When Brittni, Editor-in-Chief of MOZI magazine, first contacted me about writing an article for their upcoming edition I was floored. Humbled and thrilled. Then crept in the anxiety and fear. (I'm not a writer, I don't do articles…what on earth was she thinking asking ME?! What the heck do I KNOW?!?) Thankfully though my awesome husband woke me up from my path of self-doubt (I love that man!) and I submitted my work to Brittni. To see my work published anywhere from a wedding blog to a vendor's social media shout-out or to an actual print publication always brings me so much joy! (My heart is still pumping and "Getting jiggy wit it is running on repeat in my head.) Thank you Brittni for believing in me and loving my work enough to feature it.
My print edition will be arriving shortly in my mail box and I wand to give away not just a free digital copy but also a free print copy of their September issue. To enter simply follow the steps below. You can earn one (1) entry for each step and enhance your chances of winning. I will draw 2 lucky winners randomly. One for the digital copy and one for the print copy.
1. LIKE BRC Photography on Facebook.
2. LIKE MOZI on Facebook.
3. Follow me on Twitter (#brcphoto).
4. Follow me on Instagram (#brcphotog).
5. Leave a comment on this blog entry.
**Drawing ends Sunday 9-28-14 at midnight central time.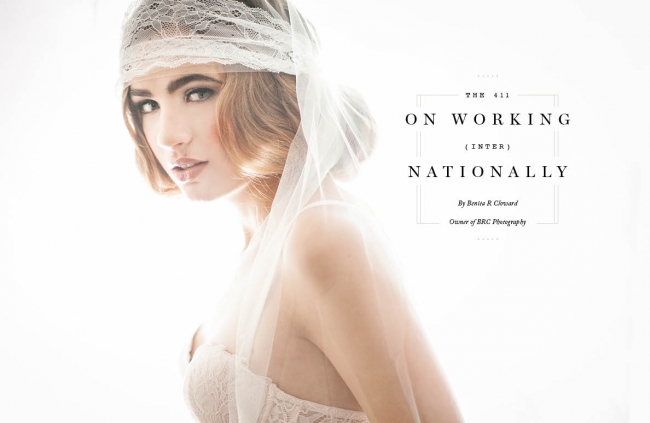 (That stunning bridal veil cap was created by no other than Thea of Hushed Commotion. I simply adore her work!)
Good luck!
xox
Benita
**Edit. CONGRATULATIONS to the lucky winners: Princess (digital copy) and Amber (print copy). I hope you will enjoy your MOZI mag. Thanks for participating. xox