When I first clapped my eyes on Nic…well, I had to crane my head up to see her face. This girl is runway ready! Mile long legs and an incredible energy in front of the camera! So happy that she was one of our models for the Dallas ShootOut! She's a Dallas local. Not yet sign with an agency (I was shocked!) but feel free to contact me if you would like to hire her for a shoot and I will pass on the info.
Thanks again for a super fun, and very successful day and first ShootOut!
Life. Pictured. xox
Als ich zum ersten Mal Nic sah mußte ich meinen Kopf fast komplett in den Nacken schieben um ihr in's Gesicht sehen zu können. Meine Herren diese Dame ist vielleicht groß! Perfekt für den Laufsteg! Sie hat Beine die bis hoch in die Achseln gehen, ach was… das waren meine Achseln als ich neben ihr stand! haha Das beste an ihr ist aber ihre wahnsinnige Energie und Talent vor der Kamera. Absolut charismatisch! Ich bin sehr froh das sie eins unserer Models für das erste ShootOut war. Sie lebt gleich in Dallas, und ist überraschenderweise noch nicht bei einer Modelagentur unter Vertrag. (Das kommt aber sicherlich sehr bald!) Wenn sie jemand buchen möchte aber einfach bei mir melden und ich leite gerne weiter.
Vielen lieben Dank nochmals für einen super lustigen und definitiv erfolgreichen ShootOut!
Life. Pictured. xox
The poses and faces photographers make behind the lens…. hilarious! 😀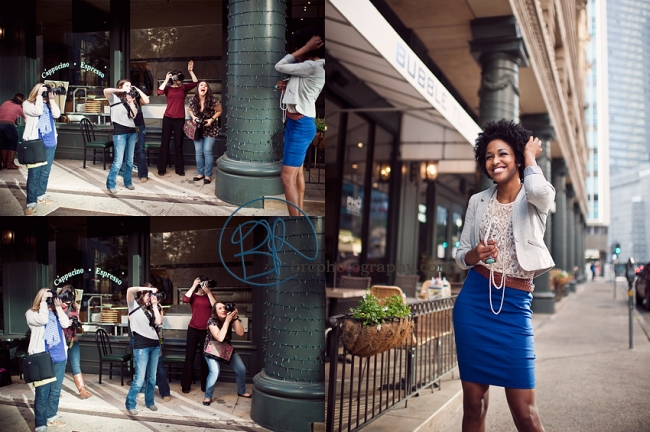 I loved shooting downtown Dallas!
Nic Jade