I know you all have just been waiting to see the second part of this fabulous wedding. Well… without further ado… here it is! 😀
So – this to me was by for one of the craziest and best wedding experiences ever. I mean… I don't think as a Wedding Photographer you get an opportunity like this very often where one part of the wedding is shot at the sunny beach of San Diego, California and the second part in the snowy mountains of Sandy, Utah! Simply amazing!
My best friend Becky 2nd shot this wedding with me. And she also worked her magic on the spot with Katherine's hair & make-up! Love having her around. 😀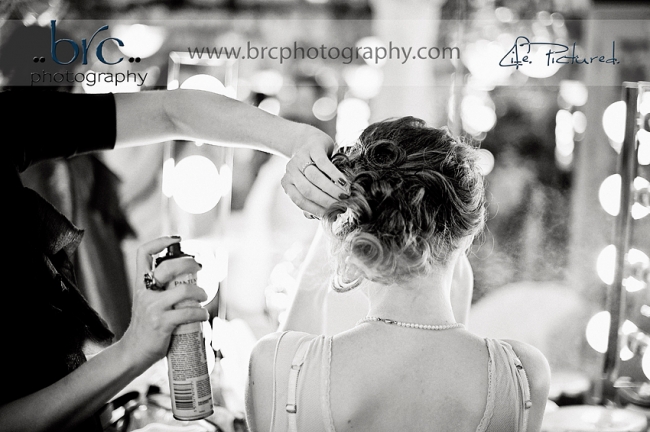 Here's a spotlight at some of the amazing vendors Katherine & Zack used for their wedding:
Dress: David's Bridal
Flowers: Blossoms by Lex
Shoes: Puma 😀
Photo Booth: Mahogany Memories
Venue: La Caille
Be sure to check out their Slideshow!
I love you guys and thank you again for choosing me to be your wedding photographer.
… until next time; and don't forget to leave me some comment love …
So… ich weiß wie lange ihr schon auf den 2. Teil von Katherine & Zack's Hochzeit wartet…und hier ist er nun! 😀
Für mich als Hochzeitsfotografin war das mit Abstand das coolste Hochzeitserlebnis das ich je hatte. Ich meine, do eine Möglichkeit wie diese bekommt man nicht jedes Jahr. Den ersten Teil der Hochzeit durfte ich im sonnigen San Diego, Kalifornien fotografieren und den 2. Teil in den verschneiten Bergen von Sandy, Utah. Das war sowas von cool!
Das tolle an einer musikalischen Familie ist die live Musik an einer Hochzeit! 😀







Der Kuchen war der absolute Hit!!




Eine deutsche Tradition musste auch sein — das Sägen!!















Hier sind ein paar der wichtigen Hochzeits Elemente die den Tag von Katherine & Zack versüßt haben:
Kleid: David's Bridal
Blumen: Blossoms by Lex
Schuhe: Puma 😀
Photo Booth: Mahogany Memories
Ort: La Caille
Schaut euch auch auf jeden Fall ihre Slideshow an!
ich habe euch 2 so lieb und bedanke mich hier nochmals dafür, dass ihr mich als eure Hochzeitsfotografin ausgesucht habt.
… bis zum nächsten Mal; und vergesst nicht mir etwas Kommentarliebe zu hinterlassen …