I met up with the Reed Clan on campus. Did I mention that I love the OU campus? 😀 It's so so pretty! And just littered with awesome photo spots.
Well….anyways….I had a fun time with the Reed clan. Seriously…. it feels like I say that about all my sessions…. but it's true. I really do always have fun with my clients.
hehehe….. isn't he such a cute little stinker?!?! 😀 This shot just cracks me up!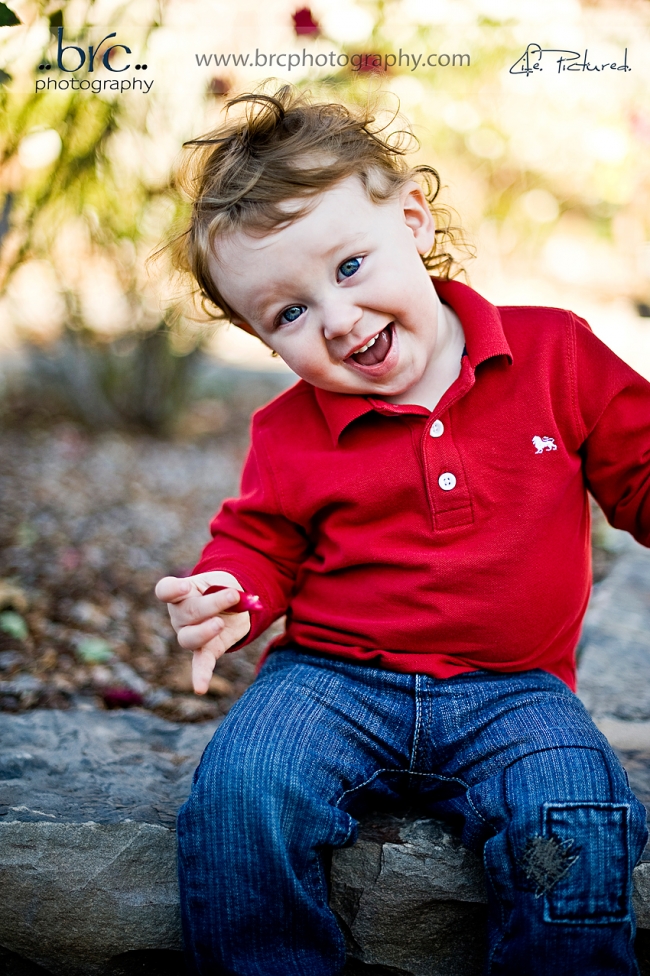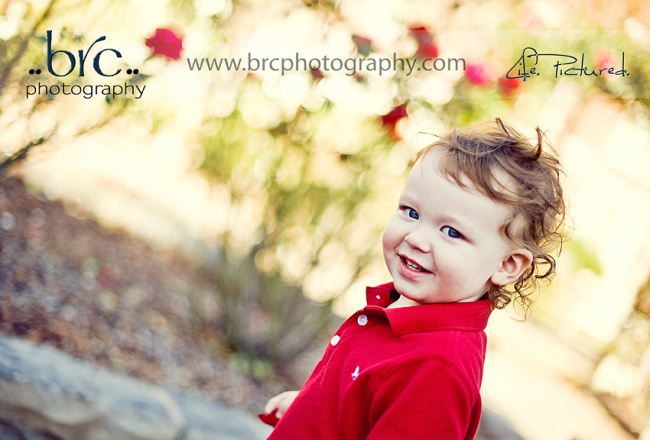 I ran around the rose garden, rolled in the grass & had myself a few races with their cute little son Bentley. See – doesn't that sound like fun?!
Guys I want to thank you for coming into town and choosing me to capture your family. You're awesome and I hope you'll like your sneak peek! 😀
… until next time; and don't forget to leave me some comment love …
Für die Fotosession mit der Familie Reed haben wir uns am Uni Campus der Oklahoma Uni hier in Norman getroffen. Ich hatte das doch bestimmt schonmal erwähnt wie toll ich den Campus hier finde, oder?! 😀 Der is echt so schön und es wimmelt dort nur so von tollen Fotoecken.
Mh….ich hatte sehr viel Spaß mit den Reeds. Es kommt mir so vor als würde ich das über all meine Fotosessions sagen …. aber es stimmt. Sorry wenn ich mich ständig wiederhole, aber was kann ich denn dafür wenn ich immer so einen Spaß habe mit meinen Kunden. 😀
Ich bin durch den Rosengarten gelaufen, hab mich im Rasen rumgewälzt und bin mit dem süßen Sohnemann Bentley mehrmals um die Wette gelaufen. Wie gesagt — es hat Spaß gemacht!
Ihr 3 – ich danke euch, dass ihr nach Norman gekommen seid und mich darum gebeten habt eure tolle Familie für euch zu fotografieren. Ich hoffe ihr erfreut euch an eurer kleinen Vorschau! 😀
… bis zum nächsten Mal; und vergesst nicht mir etwas Kommentarliebe zu hinterlassen …