So here's Erika & Sean's official sneak peek.
Happy Birthday again to both of you. This shoot was kind of a birthday gift to each other. Here's the thing…. when Erika contacted me for their Just because session I thought it was just the 2 of them in their family. I found out not too long ago though that that wasn't the case. They have 4 beautiful children and they just wanted a session of the 2 of them. I remember her saying one of the reason's why it's just for her and her hubby was because the kids get photographed so much but they don't hardly ever get any pictures of each other. Love it! And it's so true. I mean …. Craig and I have been married for over 8 years now…. and the last time we had our pictures taken of just the 2 of us…. well…. that was on our wedding!!!! Maybe one of these days I will surprise you with a Just because session of just Craig and I. lol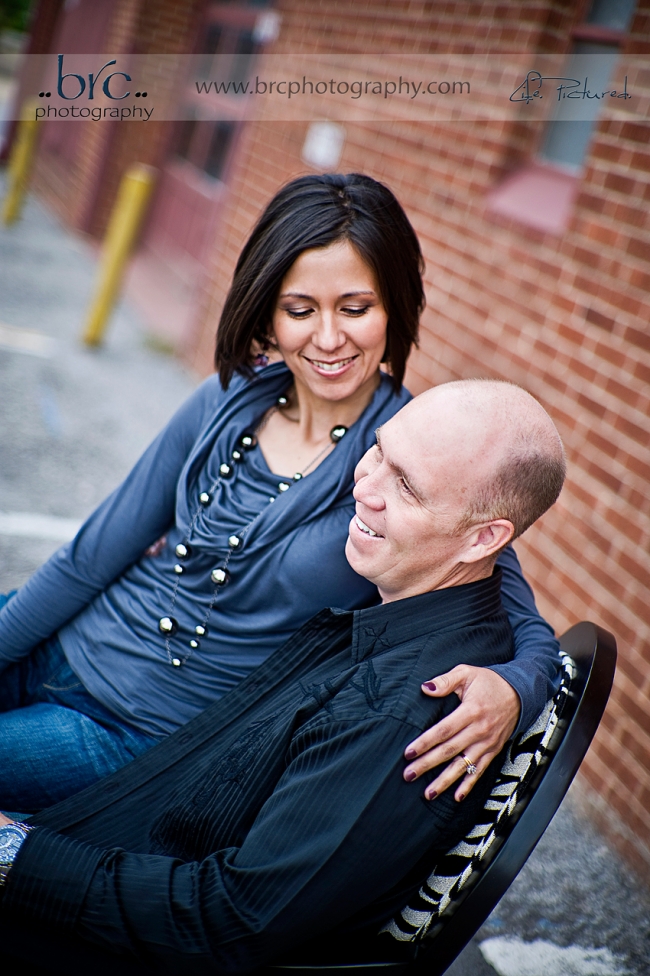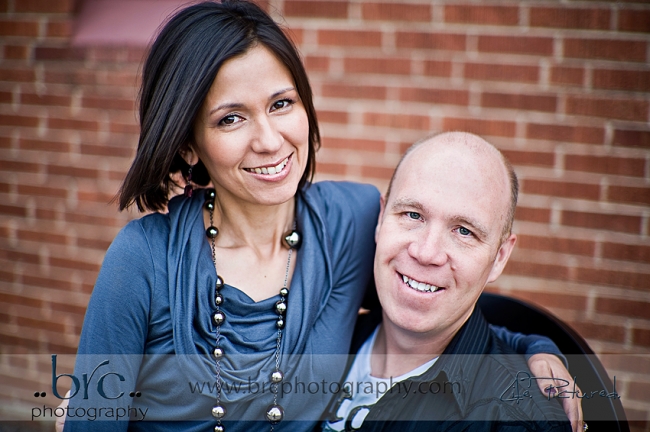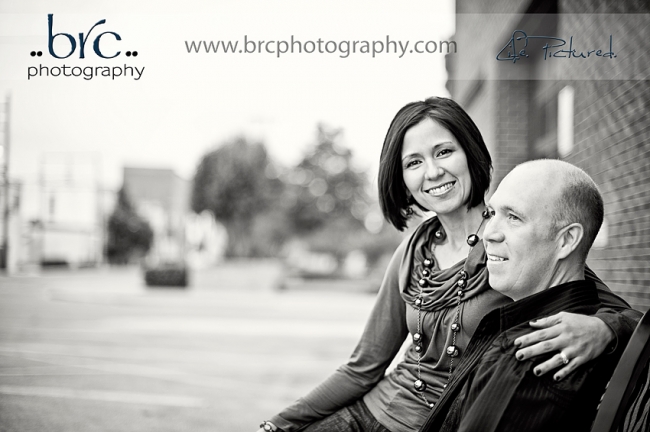 Don't you just love their Zebra chair???? 😀



I met last week with Erika & Sean and lately we've been having quite a bit of rain here. But we got lucky. I kept praying on my way to meet them that it would stay dry. And it pretty much did.
Erika & Sean – you 2 most definitely still have it going on! 😀 I had such a wonderful time with you guys. And….uh….. my foot ist still itching from the ants that attacked my foot while out in the field! lol
I hope you enjoy your sneak peek. You guys are beautiful and it's easy to see how much you love each other! Thank you for letting me be a part of that. 😀
… until next time; and don't forget to leave me some comment love …
Hier ist nun also die offizielle Vorschau von Erika & Sean.
Ich wünsche den beiden nochmals alles Gute zum Geburtstag! Sie haben sich dieses Shooting quasi gegenseitig zum Geburtstag geschenkt. Super Idee!
Als Erika mich kontaktierte für ein Paarshooting hab ich mir nicht weiter viel dabei gedacht und bin davon ausgegangen, dass es nur die 2 in ihrer 'Familie' sei. Ich hab dann aber vor ein paar Wochen herausgefunden, dass dem nicht der Fall ist. Wie schon vorher gesagt haben die 2 schon 4 Kinder, wollten aber nur eine Session für sich. Ich erinnere mich noch daran was Erika sagte, als ich sie fragte warum die Kids nicht mit dabei sein werden. Und sie meinte, dass die Kids ständig von ihnen fotografiert werden, sie aber keine Fotos von nur sich haben. Super! Und sie hat so recht. Ich meine…..schaut euch mal Craig und mich an. Wir sind jetzt schon über 8 Jahre verheiratet und wann war das letzte Mal, dass wir Fotos nur von uns gemacht haben? An unserer Hochzeit!!!! Vielleicht werde ich euch irgendwann mal in der Zukunft mit einer 'Einfach so' Session von nur Craig und mir überraschen….hihi
Ich konnte nicht widerstehen und musste etwas dt. Werbung mit reinbringen….hihi







Ich habe mich also letztes WE mit Erika & Sean getroffen. Wir haben in letzter Zeit recht viel Regen hier gehabt aber wir hatten Glück und konnten unser Shooting im Trockenen machen. ich hatte auf dem Weg zum Shooting und nochmal zwischendurch als wir zur nächsten Location gefahren sind schnell ein Gebet gesprochen, dass es doch bitte Trocken bleibt…. und der himml. Vater hat mein Gebet gehört! Danke!! 😀
Abenddämmerung = tolles Licht.





Erika & Sean – ihr 2 hab't auf jeden Fall noch drauf! 😀 Ich hatte eine wunderbare Zeit mit euch beiden. Und….so nebenbei….mein Fuß der von den Ameisen im Feld attackiert wurde juckt immernoch! lol
ich hoffe ihr mögt eure Vorschau. Ich seid super und die Kamera liebt euch. Jeder Blinde kann sehen, dass ihr immernoch nach 14 Jahren verrückt nacheinander seid. Und ich danke euch, dass ich daran teilhaben durfte. 😀
… bis zum nächsten Mal; und vergesst nicht mir etwas Kommentarliebe zu hinterlassen …