So if you've been following me on Twitter or Facebook you're most likely aware of the fact that the very special ring I got from Craig for our 8 year anniversary lost its main bling, the smokey topaz, a little while back. Today we got back from a weekend camping/boating trip with our very good friends the Jones Clan and when I checked my missed messages on my voice mail I had the message from the jewelers that my ring was ready for pick up. Of course I made my way, smelly, sticky and icky that I was from putting down the camp site and the long drive home….. to pick up my bling. That's how much I love this ring! And it couldn't be more fitting that I was able to pick up my anniversary gift today since I will be blogging about a very special couple who just last weekend celebrated their first wedding anniversary.
Hahahahaha….. as you can see…. we had LOTS of FUN together!!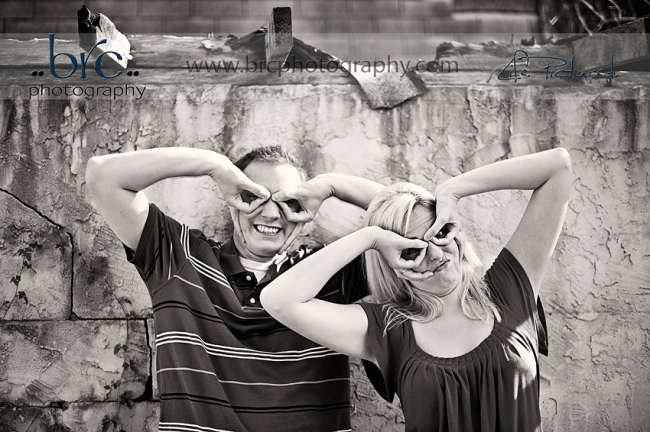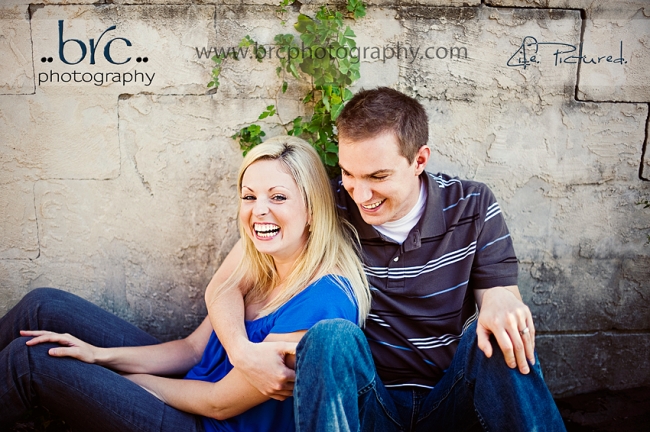 Don't you just love Peggy's smile?? 😀



Peggy is German and we met through a German website. Just like me she is married to a US soldier and left family and friends behind to be with her one true love.
Gorgeous, gorgeous eyes! And those lashes…. *sigh*









Again….happy anniversary you 2!



Peggy & Mark – thank you for allowing me to capture your love. You were so much fun to work with. 😀 I hope you like your sneak peek!
… until next time; and don't forget to leave me some comment love …
Wer meine Updates bei Twitter oder bei Facebook verfolgt, der wird mit sicherheit wissen, dass mein ganz besonderer Ring, den ich von Craig im Februar zu unserem 8. Hochzeitstag bekommen habe kaputt gegangen ist. Der große Stein in der Mitte, der braune Rauchquarz, ist vor ein paar Wochen einfach so rausgefallen. Heute kamen wir von einem Familien-WE-Camping-Ausflug zurück und ich hatte auf meinem AB eine Nachricht vom Juwelier, dass ich meinen Ring mit neuem Stein wieder abholen kommen kann. Also bin ich sofort hingefahren, vermüffelt und verschwitzt wie ich doch war nach dem zusammenpacken unserer Zelte und der langen Heimfahrt, und hab schön brav meinen Ring abgeholt. So sehr liebe ich diesen Ring! Und es könnte wirklich nicht besser passen, dass ich ausgerechnet heute mein Hochzeitstaggeschenk abholen konnte, denn das Päarchen über das ich heute blogge hatte vorletztes WE ihren 1. Hochzeitstag gefeiert, was auch der Anlass für unser Fotoshooting war.
Peggy ist Deutsche und wir haben uns über MeinVZ kennengelernt. Sie ist wie ich mit einem US Soldaten verheiratet und hat ihre Familie und Freunde in Deutschland zurück gelassen um mit der Liebe ihres Lebes zu sein.
Hach – guckt euch mal Peggy's wahnsinnig tolle Augen an! Und diese Wimpern!!



Nochmals alles Gute zum Hochzeitstag ihr 2!



Peggy & Mark – ich bedanke mich bei euch, dass ich eure Liebe für euch einfangen durfte. Ich hatte so einen Spaß mit euch zusammen zu arbeiten. 😀 Ich hoffe euch gefällt eure Vorschau!
… bis zum nächsten Mal; und vergesst nicht mir etwas Kommentarliebe zu hinterlassen …