I just did my first P90X session with Craig and I'm a little fired up… so…. better use any energy I have left for some productive blogging don't you think???
Well – here it is…. the highly anticipated sneak peek of Paula & Justin's wonderful wedding.
We started the day out with…. getting ready! 😀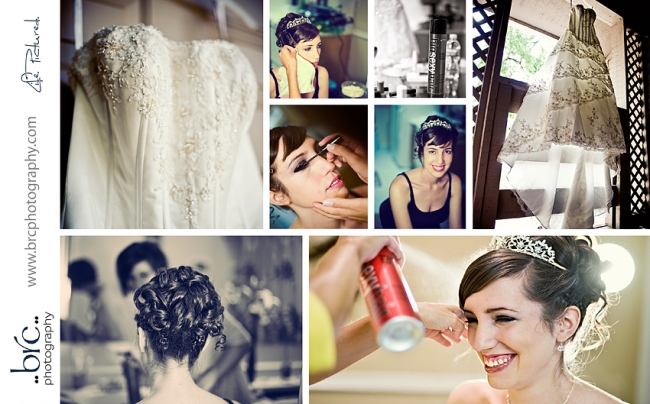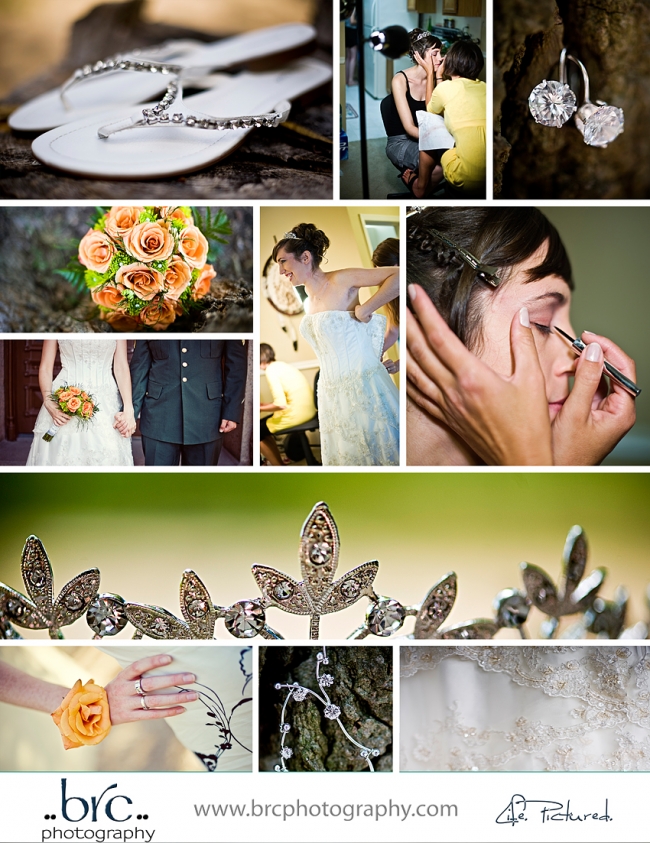 By far one of my all time favorite ring shots!!!



We took some Formal shots of the happy couple at the Texas State Capitol and I loooove how they turned out. Not to mention some quick shots I was able to get of the 2 lovebirds after the ceremony during some awesome evening light!
hahaha…. and don't worry… this was NOT during the actual ceremony but during the final run-through!!! Too funny though, eh?! 😀



Paula & Justin – you are such a sweet couple and I am so happy I was able to spend this very special day with you. You two were truly made for each other. xox
Be sure to check out their Slideshow here!!
Wedding Venue: Chapel Dulcinea, Austin TX
… until next time; and don't forget to leave me some comment love …
Ich habe gerade meine 1. P90X Fitness Session mit Craig zusammen hinter mich gebracht und ich bin noch voller Energie. Also…. nutze ich die doch am besten um etwas zu bloggen. Oder was meint ihr???
Also – hier ist es…. die langersehnte Vorschau für Paula & Justin's Hochzeit.
Wir haben teil der Brautpaarfotos beim/im Texas Kapitol aufgenommen und ich bin so dermaßen begeistert von der Location und den daraus entstandenen Fotos. Genauso auch wie von den Fotos, die ich nach der eigentlichen Trauung mit dem wunderschönen Abendlicht machen konnte!
Paula & Justin – ihr 2 seid so ein süßes Paar und ich bin so froh und dankbar, dass ich an eurem ganz besonderen und wichtigen Tag in eurem gemeinsamen Leben dran teilhaben durfte. Ihr seid wirklich perfekt füreinander. xox
Schaut euch auch unbedingt eure Slideshow an!!
Hochzeitkapelle: Chapel Dulcinea, Austin TX
… bis zum nächsten Mal; und vergesst nicht mir etwas Kommentarliebe zu hinterlassen …